Pounder - Breaking the World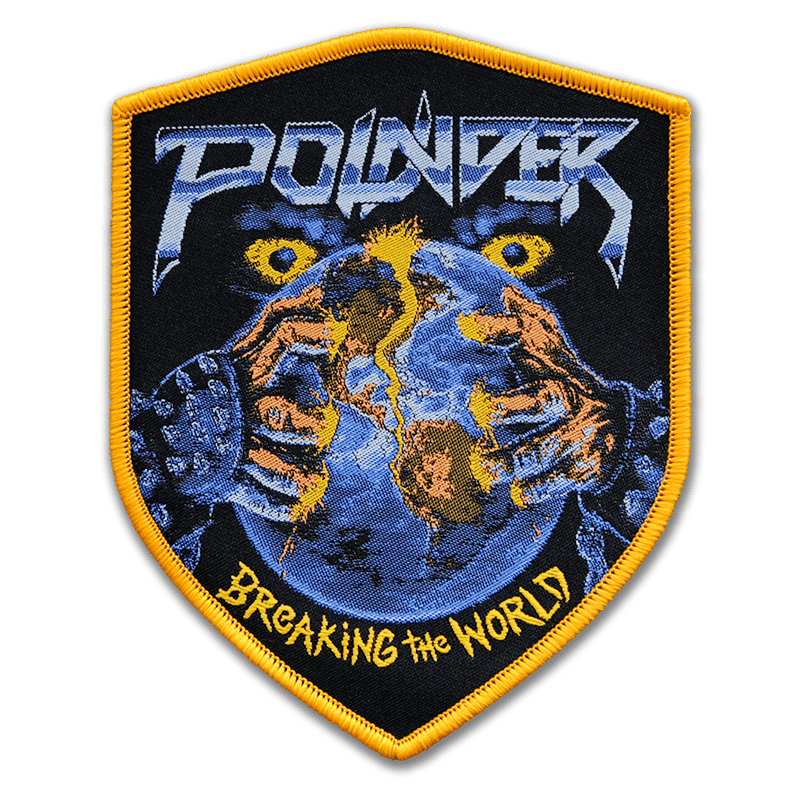 Official and approved high quality woven patches.
Limited to 75 pieces.
Size is 10.5x8.5.
Standard shipping (Not tracked) is available at around €2.5 for selected countries. If you wish to use that instead of the default option, leave a note when checking out. The difference will be refunded.
**Standard shipping is not covered in case of a lost item.**